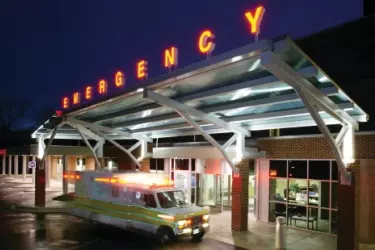 About Sethi Hospital
Sethi Hospital was setup in the year 1996 by the doctor couple of Dr. Ashok Sethi and Dr Pushpa Sethi in the city of Gurgaon. Initially the hospital offered services in the fields of Orthopaedics and Gynaecology but soon developed into a multi-specialty hospital offering complete range of secondary and tertiary level treatments. In the last 24 years, the hospital has treated more than 12 lac patients throught outdoor and indoor facilities. Sethi Hospital has won the trust of the patients on the basis of ethical and cost effective treatment. Middle class patients who have to self finance their medical treatment, find our pricing quite affordable for the quality of treatment given.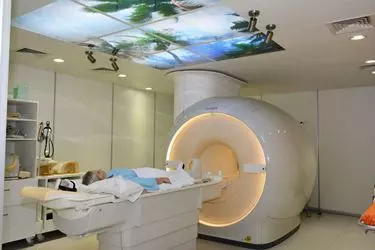 Medical Technology
The state of art cutting edge medical technology deployed at Sethi hospital makes us a complete hospital for your medical treatment. Most of the patients who come for any kind of treatment normally require the facilities of ultrasound, colour doppler, echocardiography and digital x-ray within the hospital. Sethi hospital has all these facilities inhouse which means that the patient does not have to run from one place to another for getting the complete treatment. Inhouse pharmacy and pathology lab ensures that the attendants of the patients getting admitted at the hospital can have the peace of mind and do not have to run helter skelter.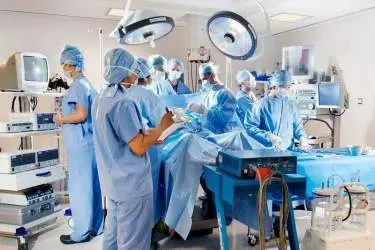 A Professional Medical Team
The team of doctors at Sethi hospital are some of the most experiencd medical professionals in the city of Gurgaon. Almost all our doctors have more than 15-20 years of experience in their respective fields. The doctors at Sethi Hospital are always trying to improve the medical and surgical outcomes and take active part in continous medical education programmes. Our team of doctors are assisted by highly trained paramedics in the diagnostic field. Our Nursing Team efficiently carries out the doctor's instructions and provide compassionate care which speeds up the healing process. The Physiotherapy Team makes sure that your recovery is quick and complete.