Dr Ajay Arora - Child Specialist
Dr Ajay Arora is one of the Seniormost Paediatrician in the city of Gurgoan having more than 32 years of experience in the management of child and adolescent health. Dr. Arora did medical school from the prestigious RNT Medical College Udaipur in the year 1986 and MD in Paediatrics from the same institute in the year 1989.
Dr. Arora has been in practice in the city of Gurgaon for more than 2 decades and has been instrumental in the birth of more than 10,000 babies across various hospital. Dr. Arora has been associated with Sethi Hospital for more than 20 years. Dr Ajay Arora takes care of the vaccinations and other children diseases in a holistic manner with little and judicious use of medicines. He takes active interest in not only the physical health of the children but also their mental health and the issues which trouble the children specially during the adolescent age.
Memberships and Fellowships

Member of IMA

Past President of Gurgaon IMA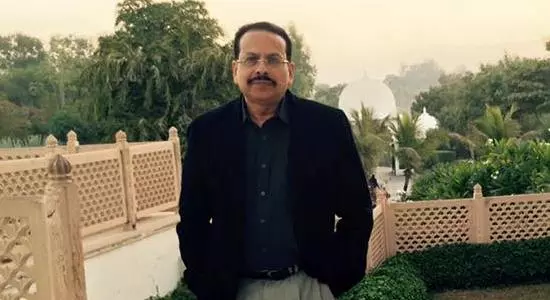 Educational Qualifications

MD - Paediatrics from RNT Medical College, Udaipur, 1989

MBBS from RNT Medical College, Udaipur, 1986
Special Interests

Vaccination

Immunization

Asthama

Growth Disorders

Infectious Diseases

Adolescent Mental Health